Hello! Today tickets are on sale for a few classes, all of which are benefitting the SWING LEFT IMMEDIATE IMPACT FUND. 100% of your donation will go to the candidates in the closest races where your donation can still make a difference on the path to flipping the Senate and winning key state legislative races.
Two cooking classes (one class will be more "let's make dinner" and the other will be more "let's bake a thing") and one publishing/cookbook/recipe developing/testing/industry-focused class.
Participants for the cooking/baking classes will receive a PDF of the recipes as well as ingredient list/equipment needs one week prior to the class.
We'll hang, you'll ask me questions and I will do my best to answer them. Honestly, it's going to be an absolute blast, all while raising money for an excellent cause that is working to change the course of history/save democracy/etc.
Questions? Email QCC@alisoneroman.com and I'll get back to you as soon as possible.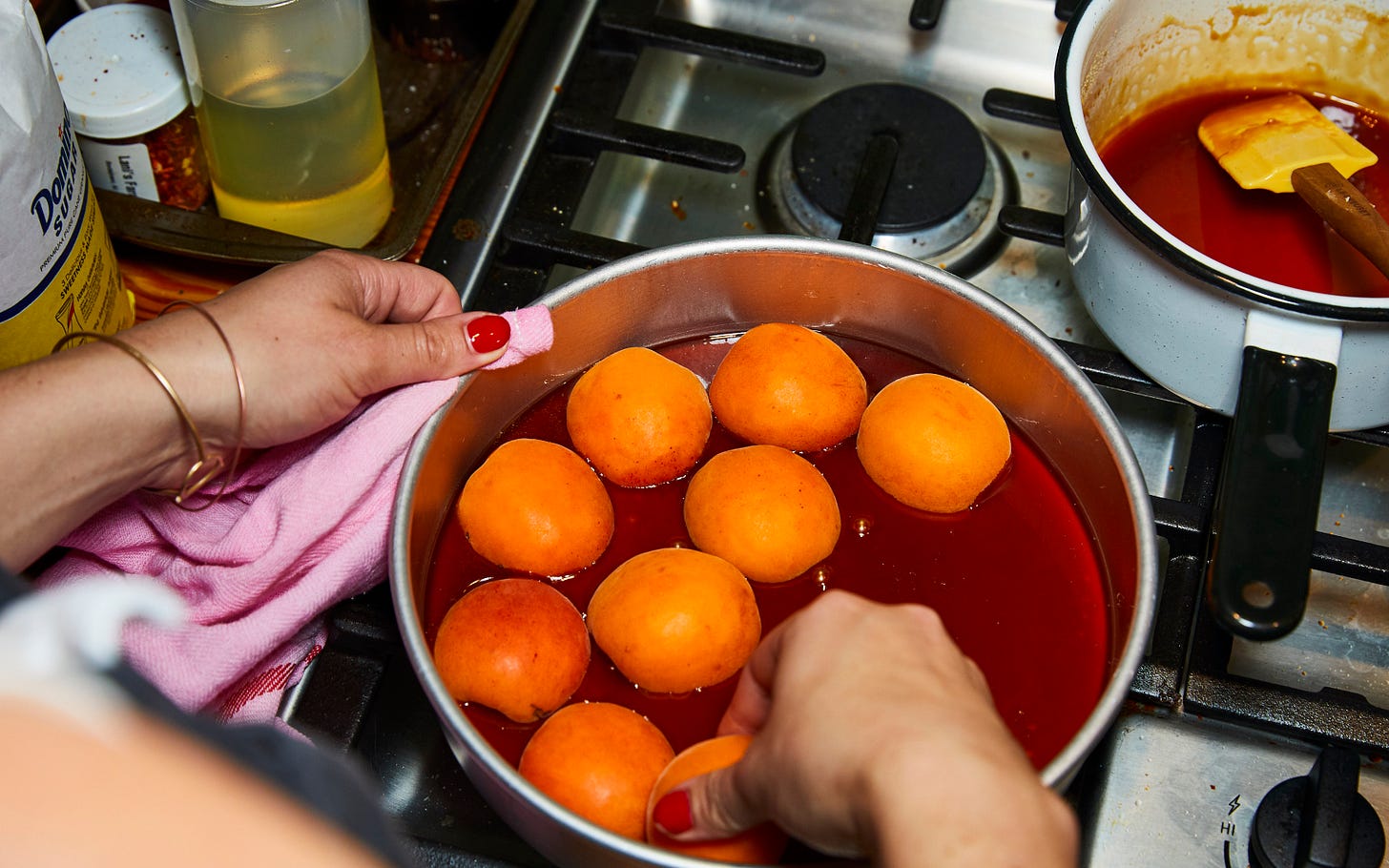 we won't be baking this. but we could?
Link to the COOKING CLASS here.
Link to the BAKING CLASS here.
Link to the PUBLISHING class here.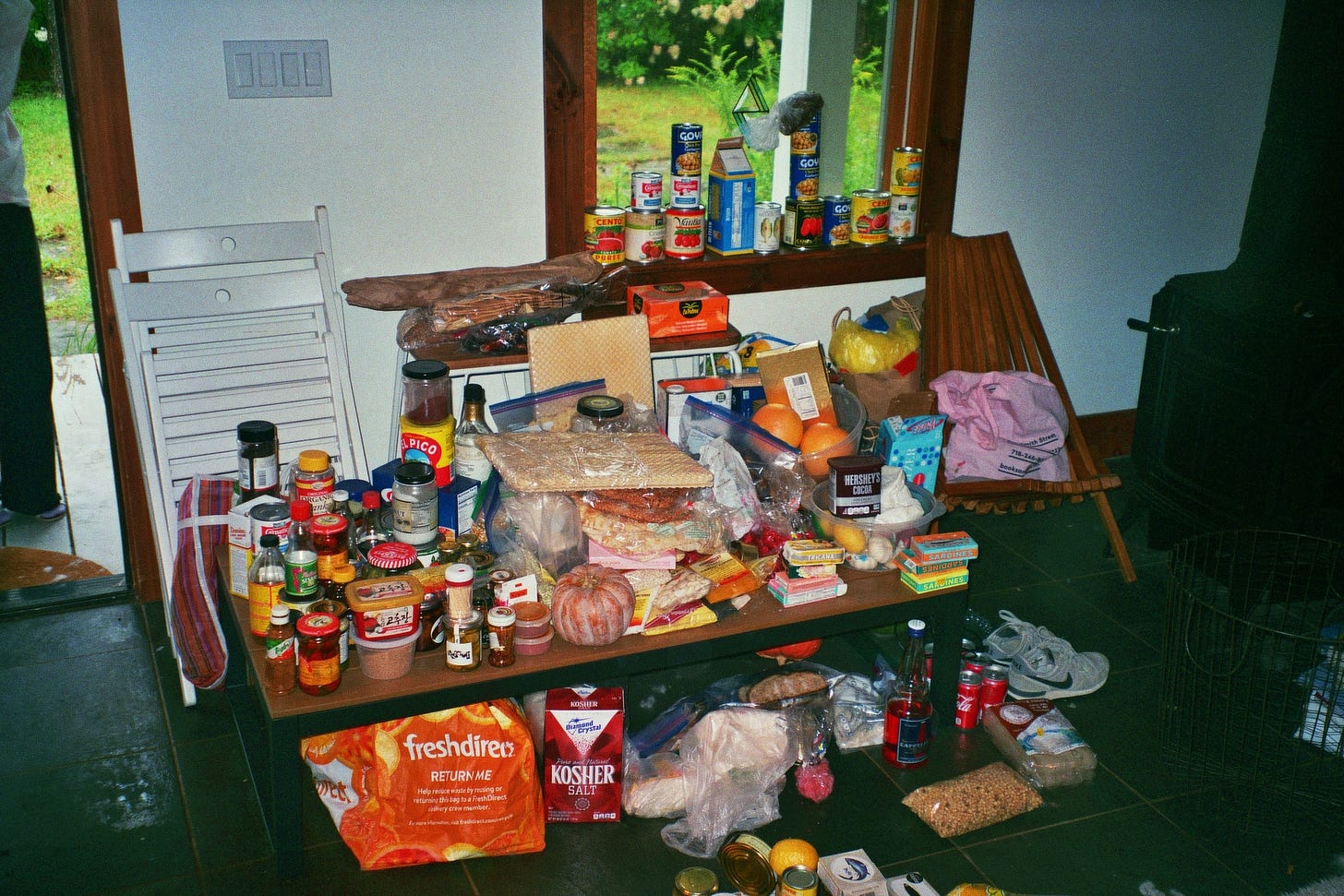 all the groceries you'll need for 1 day of shooting. JK! sort of.